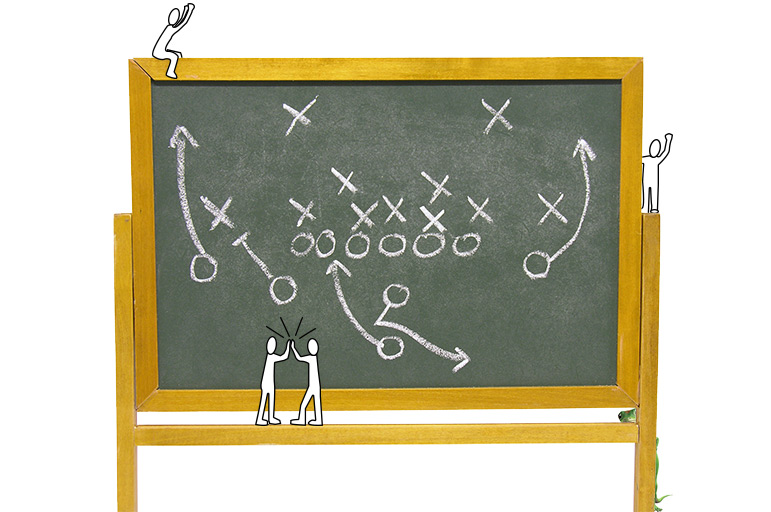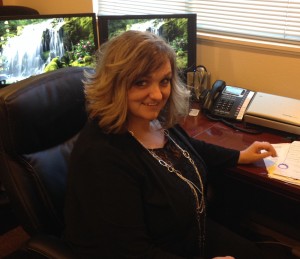 Annette is a life-long resident of the Gresham area. She was raised on 35 acres in Boring and graduated from Sandy High School. Her husband taught history at Gresham High School for 30 years until his retirement. Together they have 3 adult daughters who graduated from both Gresham High and Barlow High. Most days of the week, Annette drives by the old house her grandparents lived in for 40 years on Kane Road.  Needless to say, she is deeply rooted in the Gresham community.
Annette has always had a great passion for justice. She has worked on the side of the "little guy" for more than 30 years. Tom and Annette have worked together for more than 15 years in Gresham.
Annette sums up firm policy and passion like this: We hate injustice!  "Over and over again we see folks being bullied by insurance companies – often times by their own insurance carrier.  Even if we don't take their case, Tom is sure to educate them on the insurance industry and their tactics. Both of us are outraged at the treatment of people who through no fault of their own are injured, and when they turn to the responsible insurer they are re-injured by being denied basic compensation."
Knowledge & Experience in downtown Gresham
Contact your own personal injury lawyer right here in Gresham.
If you have suffered an injury from an auto or truck accident, please contact me at the Gresham Injury Law Center for a no-cost consultation.
424 NE Kelly Ave.
Gresham, OR 97030
Telephone: (503) 492-1100